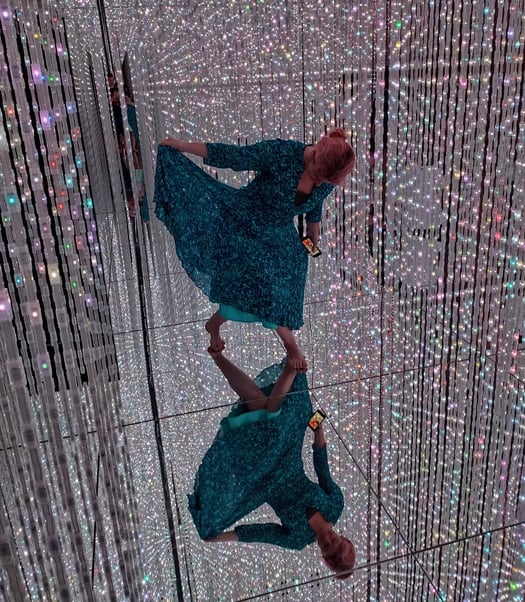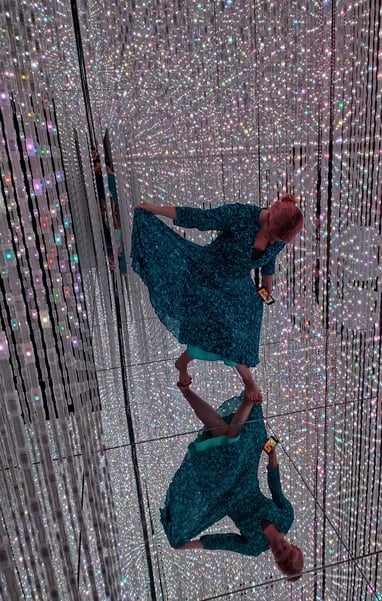 I am a PhD-researcher 'Bodily Integrated Systems', who is exploring the integration of the human body with computing systems. I try to understand how interoceptive processes work in the human body and how a symbiotic relationship with computing systems can lead to health and well-being. I incorporate state-of-the-art computing technology into my projects, which revolve around performances of music and dance - drawing on the fields of Disability Arts and Disability Studies - to explore how the webs of asymmetrical human-computer relationships can shape a homeostatic balance in the phenomenology of organ and tissue in the human body.

For inquiries, please contact me via email at a.m.olthof@hva.nl.

1st promotor
Prof. dr. Somaya Ben Allouch
 - University of Amsterdam
Human-System Interaction for Health and Wellbeing

2nd promotor
Prof. dr. ir. Jouke Verlinden - University of Antwerp
Augmented Fabrication, Design Research
This project is a joint-PhD project (2022 – 2027) at the University of Amsterdam and University of Antwerp. It is funded by the Dutch Research Council and supported by the Amsterdam University of Applied Sciences as part of a doctoral grant for teachers.